David Eddings Books Bundle x21 Full Collections + more Inc Belgariad Mallorean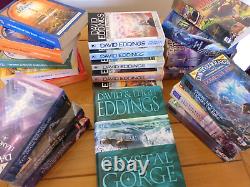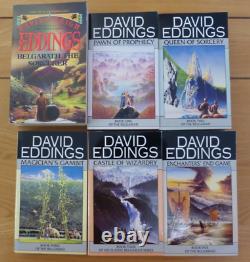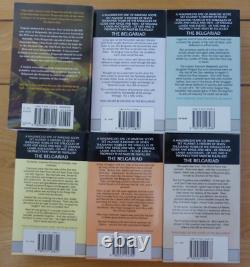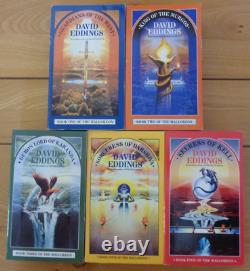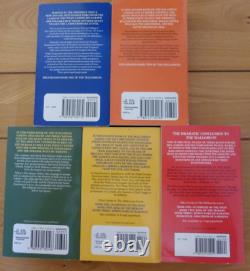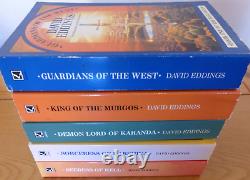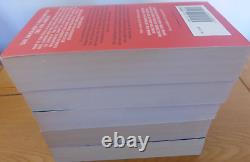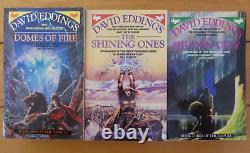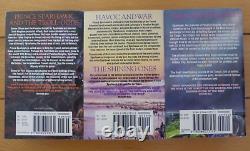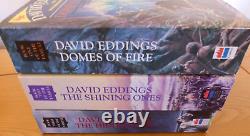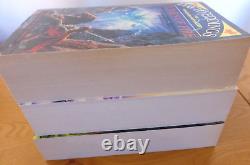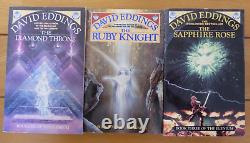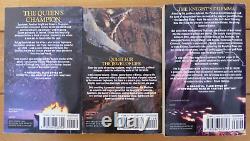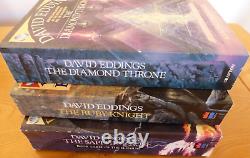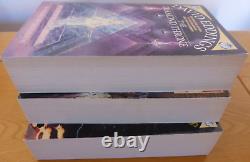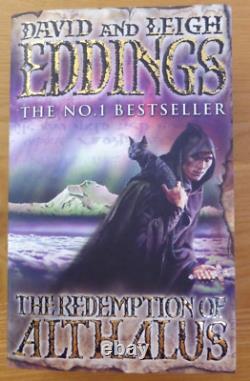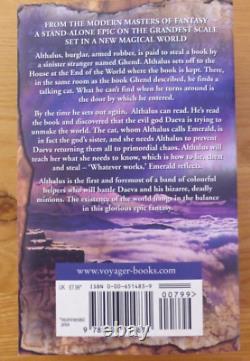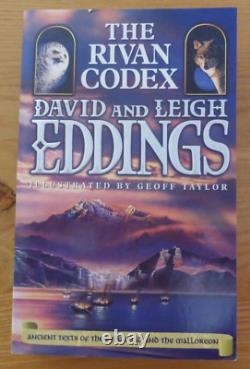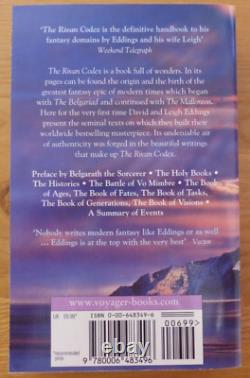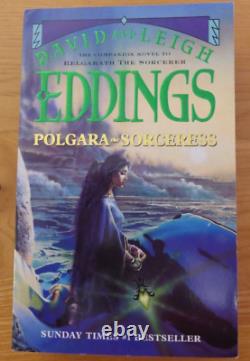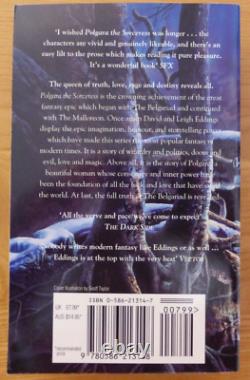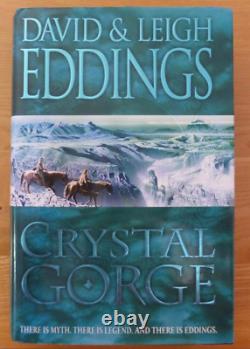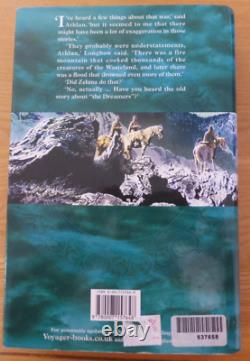 Book Bundle = 21 Books! Full Collections plus much more. All in a very good to excellent condition throughout - some read once, some not at all. Would say that the Belgariad Series is the only one which shows any sign of wear, so may class that as good to very good (see photo's attached). The Crystal Gorge (1 Book). The Belgariad Series (5 Books). The Mallorean Series (5 Books). The Tamuli Series (3 Books).
The Elenium Series (3 Books). Polgara the Sorceress (1 Book). The Rivan Codex (1 Book). The Redemption of Althalus (1 Book).
A fantastic collection for any fan. In an overall Very Good to Excellent Condition throughout - Please see photos (including spines and fronts).