Harry Potter Illustrated Hardback 1-5 Book Collection Set BRAND NEW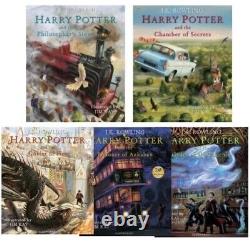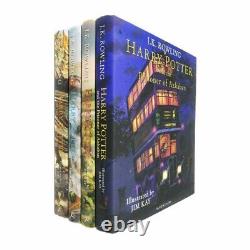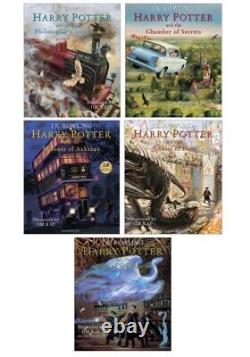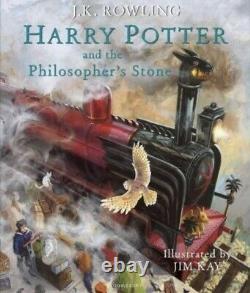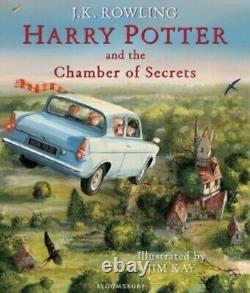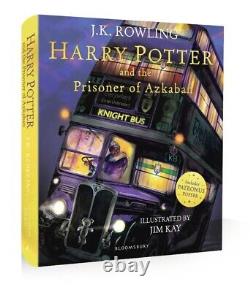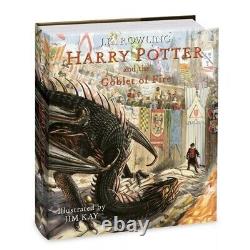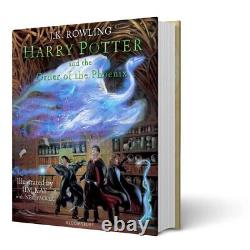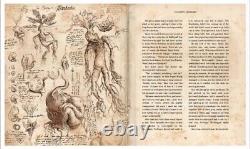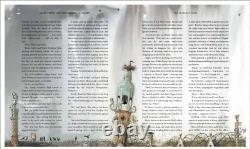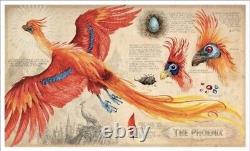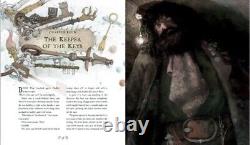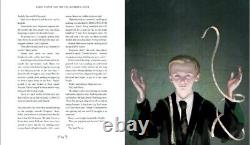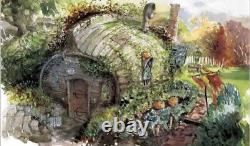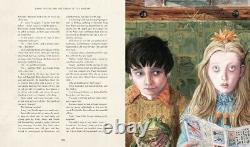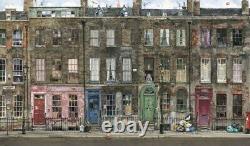 The books we're all talking about! An awe-inspiring fusion of magic and glorious artwork from spellbinding author J. And genius artist Jim Kay.
Harry's wizarding world conjured into dazzling life in paint, pencils and pixels. All the enchantment, danger, heroes and villains as you've never seen them before! Full of artwork as rare and powerful as Harry's phoenix feather wand. A must for your bookshelf, now and forever.
Illustrated colour hardbacks of the first four books. True masterpieces bursting with glorious colour art. Dazzling creative achievements by a superstar team. Jim Kay won the Greenaway Medal for A Monster Calls. This collection contains the first five illustrated books in the Harry Potter series.
9781408845646 Harry Potter and the Philosopher's Stone. 9781408845653 Harry Potter and the Chamber of Secrets. 9781408845660 Harry Potter and the Prisoner of Azkaban. 9781408845677 Harry Potter and the Goblet of Fire. 9781408845684 Harry Potter and the Order of the Phoenix.