Hi-Fructose Collected Box Set Volume 1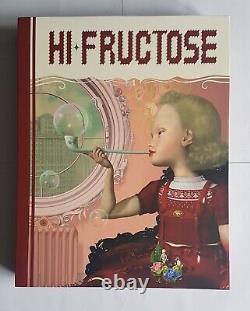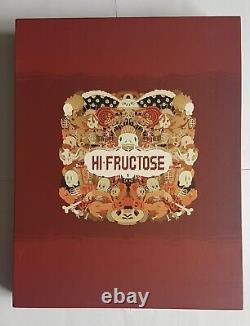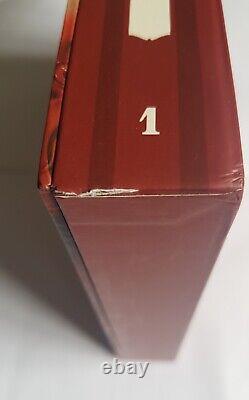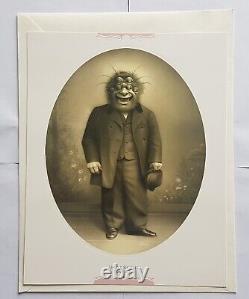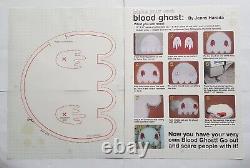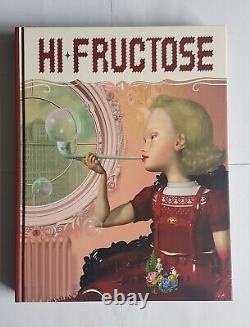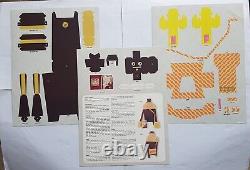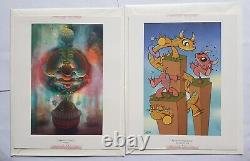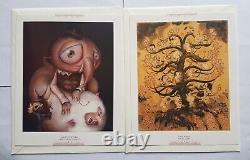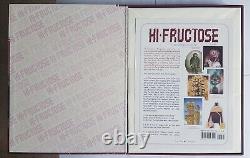 HI-FRUCTOSE COLLECTED BOX SET VOLUME 1. Collecting the first 4 issues of Hi-Fructose. Hi-Fructose Volume 1 Box Hardcover. Hi-Fructose Volume 1 Hardback Book (250 pages). All items in the box are in mint condition.
The box housing is in good condition, there is a small tear along the bottom corner thanks to amazon transit! So would grade as good.
Please check images to view condition. Featured artists include: Mark Ryden, Joe Ledbetter, Friends With You, Wilfrid Wood, Jim Woodring, Alex Pardee, Seen, Tim Biskup, Leslie Reppeteaux, Brian McCarty, Attaboy, Fawn Gehweiler, Saur Kids. Chris Uphues, Michael Salter, Gary Baseman, Jeff Soto, Scott Musgrove, Junko Mizuno, Kaiju Big Battel, Dave Cooper and many more. HI-FRUCTOSE COLLECTED BOX SET VOLUME 3 also available.