Minecraft Guide Collection 4-Book Boxed Set Exploratio Premium Leather Bound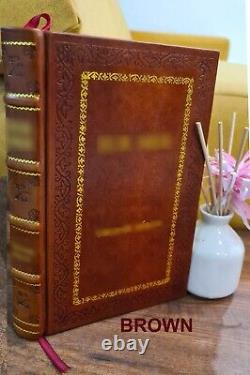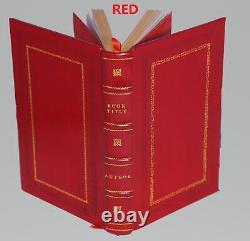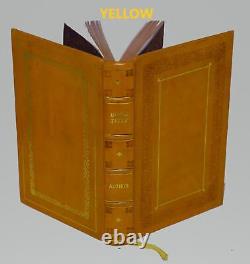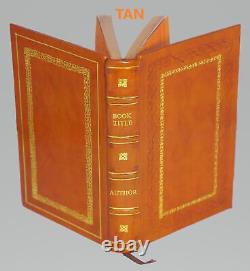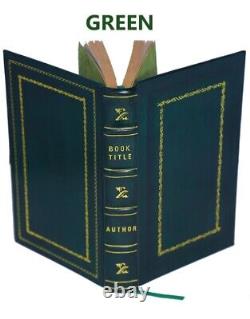 A Unique Leather Bound book for elite readers/collectors of bestselling and old rare books. An Original Leather is being used for binding this book with Golden Leaf Printing and designing on Spine, front and Back of the book with edge gilding. We deal into rebinding of the master pieces crafted by authors around the world. We are proud to say that we have a collection of over 2.5 million books and our collection includes books that are as old as 200 years and hence are considered as rare books.
The ultimate gift for any Minecraft fan? A box set featuring definitive guides to four different aspects of the blockbuster videogame, packed with insider info and tips from the experts at Mojang. The world of Minecraft is waiting to be explored, but danger lurks around every corner. The official Minecraft: Guide to Explorationwill help you survive. Learn how to find resources, craft equipment, and protect yourself from hostile mobs.
Minecraft is so varied and limitless that incredible creations can often be daunting to think about, let alone to build. The official Minecraft: Guide to Creativewill teach you all you need to know to create builds more impressive than you could have dreamed of. Survival is difficult in the perilous Nether and End dimensions, and you?
Ll need to up your game if you want to make it back to the Overworld. The official Minecraft: Guide to the Nether & the End will teach you how to navigate the alien terrain, battle the native mobs, and find rare blocks and items. Become a master engineer and create awesome contraptions with the official Minecraft: Guide to Redstone.
Discover the uses of redstone components, learn how to make working circuits, then create clever builds using your new skills. Collect all of the official Minecraft books: Minecraft: The Island Minecraft: The Crash Minecraft: The Survivors? Book of Secrets Minecraft: Exploded Builds: Medieval Fortress Minecraft: Guide to Exploration Minecraft: Guide to Creative Minecraft: Guide to the Nether & the End Minecraft: Guide to Redstone Minecraft: Mobestiary Minecraft: Guide to Enchantments & Potions Minecraft: Guide to PVP Minigames Minecraft: Guide to Farming.
It is a Bestselling Title, recommended by many readers around the Globe. We are bringing this book for our Elite readers in our Unique Premium Leather Bound. We will rebind this book after purchasing from the original Publisher/Distributor. LEATHER COLOUR OPTION:- We have multiple options in color of leather Red, Green, Blue, Black and with Black labels. CHOOSE ANY LEATHER COLOR OF YOUR CHOICE WITHOUT ANY EXTRA CHARGES.
JUST MENTION IMAGECODE IN THE REMARKS FIELD AT THE TIME OF PLACING ORDER. Points to note before booking order. In case of multi volume sets, please note that the above listing is for a single volume only. We request you to understand that these leather-bound books are work of art and hence require time to go through different process to be the master pieces that they are.
Complete Title:Minecraft: Guide Collection 4-Book Boxed Set: Exploration; Creative; Redstone; The Nether & the End [Premium Leather Bound]. We provide' Extra customization' on request with additional charges. We also undertake printing and Leather Binding of all the books.