Penguin 60s Giftset Various Softcover First Edition Penguin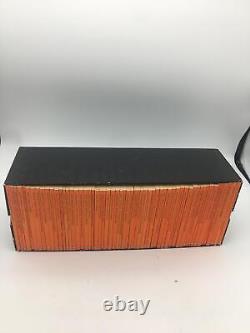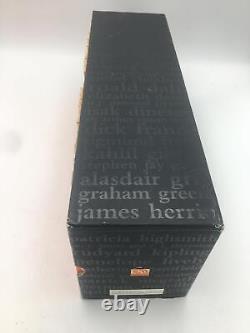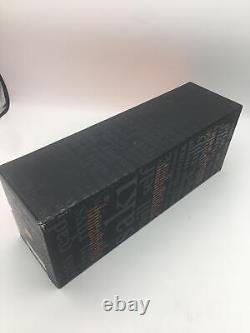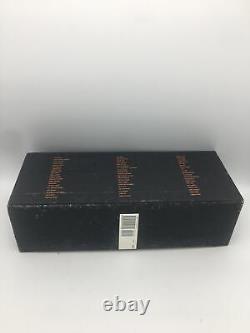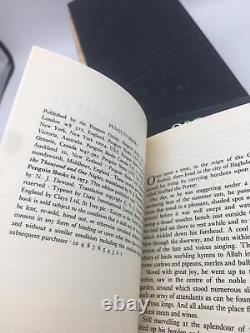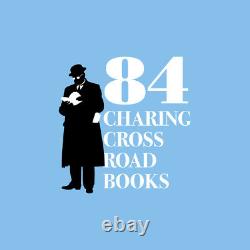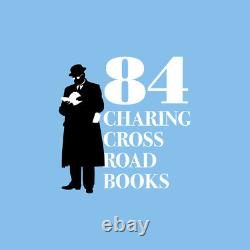 VG+ 1995 Penguin box set containing 60 Penguin 60's, many of these are first printings. An exceptional set, very well-preserved box without tears. Titles include: Martin Amis - God's Dice, Greene - Under the Garden, Anais Nin- A Model, Eudora Welty- Why I live at the P. Category: Literature & Literary; ISBN: 0140951792.
The photos provided are of our own book, further photos may be arranged upon request.