The Adventures Of Tintin Paperback Box Set 23 Book Titles Set Collection Herge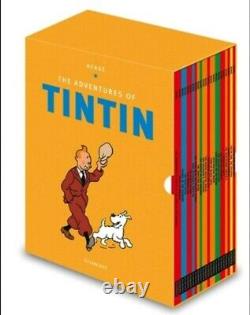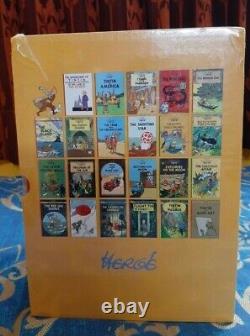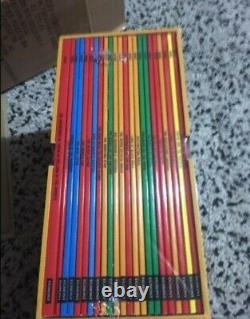 For the first time, you can own all 23 stories in The Adventures of Tintin series in this. This is the perfect present for Tintin fans of all ages.
Stories included in the set. Tintin in the Land of the Soviets. The Crab with the Golden Claws. The Secret of the Unicorn.